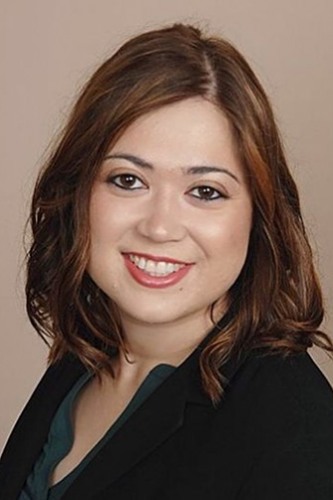 Bianca Melo, DO, MPH
University of New England College of Osteopathic Medicine
I chose Kent for multiple reasons. The residency's affiliation with Thundermist Health Center provides its residents with the amazing opportunity to work at a well-resourced FQHC that serves the entire community. Additionally, I am deeply invested in working with underserved populations, specifically in the field of Maternal and Child Health, and it was very exciting to see the amazing opportunities Kent has to offer its residents to work with these populations.
During my interview experience at Kent, I was also extremely impressed with the program's faculty, staff, and residents. The faculty were friendly, easily approachable, and seemed invested in creating a productive and supportive environment for their residents. The residents were approachable, friendly, and enthusiastic about their work. As a residency candidate, I was looking for a program where there is a strong feeling of camaraderie among attendings, staff, and residents. I felt that connection between the entire residency program.
Lastly, Kent Hospital's location is great for me. I have family and friends in Massachusetts and Rhode Island, and being at Kent allows me to be close to them.
My hobbies include hiking and swimming in the summer. I also enjoy playing different cooperative and competitive games, as well as working on puzzles, with my husband, family, and friends. Saboteur and Codenames are my favorite board games. My husband and I also spend our time cooking new and different recipes we find through our various collection of cookbooks.
My clinical interests include Preventative Medicine, Women's Health, Depression and Anxiety, and Osteopathic Manipulative Medicine.