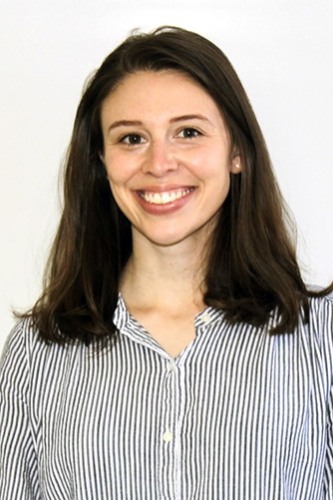 Abigail Wetzel, MD
Sidney Kimmel Medical School at Thomas Jefferson University, She/Her
Hi! My name is Abby Wetzel, and I grew up in Doylestown, PA, a suburb of Philadelphia. New England has always been a second home since I have family here and spent four years at Boston College. In college I was a biology major and music minor and studied for six months at King's College London. I took a gap year after college and moved to Samoa as part of a public health research team. I worked alongside Samoan and American researchers to investigate obesity and diabetes. My time there deepened my understanding of the social determinants of health and inspired me to help people navigate their chronic health conditions one day at a time. I made my way back to Philadelphia for medical school at Jefferson. I dove into health equity work and led a project to analyze and correct for implicit bias and racism in our case-based learning curriculum. I also led my school's only gender-inclusive a cappella group, the Lymph Notes!

I chose family medicine because of the commitment to underserved populations and the chance to build meaningful long-term relationships with patients. I chose Brown because I felt at home with the people I met, and I felt like they would challenge me to grow. The program also has strengths that align with my interests in family medicine: health equity, medical education, and global health.

Outside of medicine, I love all things music (singing, playing piano and ukulele, making playlists). Other things that make me happy are spending time with my partner Kit, hiking, Harry Potter, and traveling, especially to Cape Cod and New Zealand where we have family.

I couldn't be more excited to join Brown Family Medicine and grow over the next three years!