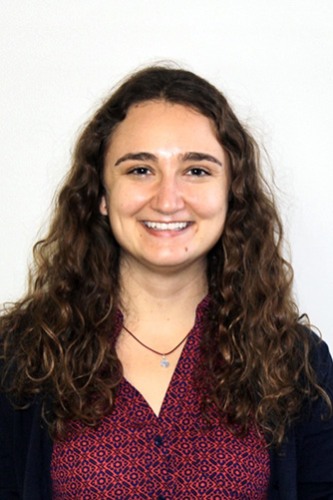 Charlotte Crider, MD
Virginia Commonwealth University, She/Her
Hi all! My name is Charlotte Crider (she/her), and I am so excited to be joining Brown Family Medicine! I was born and raised in New York City and had my first stint at Brown for college where I developed an interest in primary care and became particularly fascinated by how social factors influence health. Of course I was meant to find my way to Family Medicine!

I attended Virginia Commonwealth University for medical school where I was enrolled in the Family Medicine scholars program (fmSTAT) and the underserved medicine track (I2CRP). I also had the privilege of being part of the Gold Humanism Honor Society.

I chose Brown because of its commitment to training full-spectrum family physicians in an urban underserved setting with Spanish-speaking patients. I am excited to train with other physicians with similar values and hope to use medicine as a tool for social justice. I am specifically interested in harm reduction, reproductive justice, gender-affirming care, immigrant and global health, and the medical humanities.

Outside of the medical world, my soul is fueled by conversations with friends that broaden my perspective on life, long runs, traveling, getting lost in a novel, and spending time with my pets.