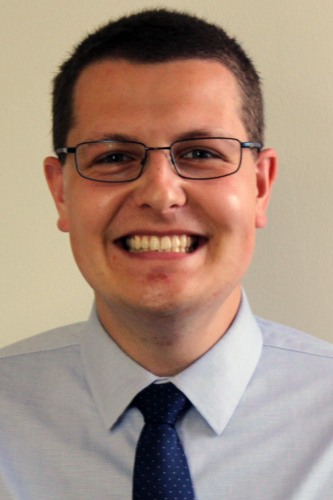 Jason Shaffer, MD
University of Massachusetts Medical School, He/Him
Hello! My name is Jason Shaffer, and I am originally from Framingham, Massachusetts. I went to Tufts University for college where I majored in biology and minored in English. At Tufts, I volunteered and led a chapter of Peer Health Exchange. Through PHE, I taught adolescents the knowledge & skills to make healthy decisions and advocate for themselves & others. Volunteering with adolescents sparked my interest in medicine where I can continue to teach and empower my patients and their families. I spent the remainder of my time at Tufts researching the ecology of microbiomes from cheese rinds!
Immediately after college, I made my way to University of Massachusetts Medical School. Through a longitudinal preceptor, I quickly found my passion for opioids, substance use disorder, and pain. I took part in quality improvement research on safe opioid prescribing and helped create a registry to monitor clinical outcomes for primary care patients. I also spent time analyzing the barriers to accessing medications for opioid use disorder for recently incarcerated individuals. Overall, these interests led me straight to family medicine and primary care at Brown.
I am very excited to join the community of residents and faculty at Brown. I look forward to empowering and treating the underserved, particularly those affected by the many facets of substance use disorder. I am driven to partner with patients and community organizations to help make Rhode Island a healthier place.

Outside of medicine, I am an enthusiastic fan of the Boston Bruins and Chelsea FC (and look forward to seeing the Providence Bruins in action!). I also enjoy cooking and exploring new hiking trails.