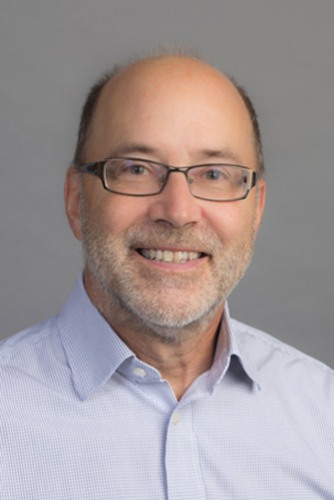 Charles Eaton, MD, M.S.
Director, Center for Primary Care and Prevention, Professor, Family Medicine and Epidemiology
Family Medicine Residency: Medical College of Virginia Affiliated Hospitals
MD, State University of New York - Syracuse; MS in Epidemiology, State University of New York-Albany; BA, University of Rochester
Dr. Eaton, better known as Chuck, joined the department in July 1990, after serving as Residency Director and Director of the Sports Medicine Fellowship at the Albany Medical College. He is Director of Family Medicine Research as well as the Brown University Center for Primary Care and Prevention and its Clinical Studies Center. He has over 200 publications and been continuously funded for the past 20 years and is Principal investigator or Co-PI on multiple NIH grants including: Women's Health Initiative extension study, the Osteoarthritis Initiative, Tailored Weight Loss in Primary Care Study, Patient Centered Outcomes and Complementary and Alternative Medicine and symptomatic knee osteoarthritis study, Translating COPD Guidelines into Primary care Practice, and 15 additional investigator or industry sponsored clinical trials. In addition, he is Director of the Heart Disease Prevention Center, a multidisciplinary preventive cardiology program. His research centers around cardiovascular disease epidemiology, clinical trials, e-health and primary care implementation research. In the residency, Dr. Eaton provides mentorship to residents desiring a career as a clinical investigator, precepts, and provides special expertise in sports medicine, preventive cardiology and clinical epidemiology. Dr. Eaton is an avid cyclist, downhill skier and wine enthusiast.